AYUDH, or Awaken Youth; Unite for Dharma is the youth wing of Mata Amritanandamayi Math aiming to use the powerful force of young people to perpetuate natural harmony, social justice, and personal empowerment.
LATEST NEWS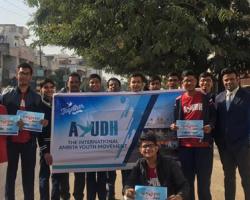 June 4, 2019
The National Youth Day Celebrations by AYUDH unit atMPS, Jawahar Nagar, Jaipur, Rajasthan.
EVENTS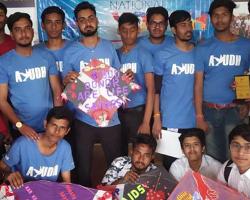 National Youth Day celebrations by AYUDH Unit at St. Wilfred PG College, Jaipur, Rajasthan.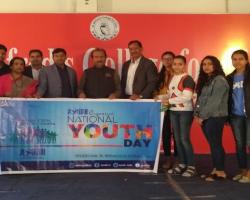 National Youth Day Celebrated by the Wilfred Girl's School