AYUDH has a strong presence across Kerala and has been actively involved in inspiring youth in the path of selfless service and organise and engage them in nation-building activities. There are more than 20 active AYUDH chapters spread across all the districts in Kerala...»»
Address : Mata Amritanandamayi Math, Amritapuri PO, Kollam
Phone : 9446405900/ 9746402083
Co-ordinators : Br. Vivek Vijayan
E-mail : keralaayudh@gmail.com
EVENTS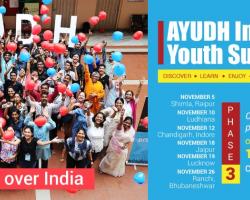 AYUDH would love youth from premiere educational institutions/organizations to participate in the National Pre-Camp Youth Meet Phase - 3 which will be held in 20 states all over India. The program is open to youth between 15 - 30 years.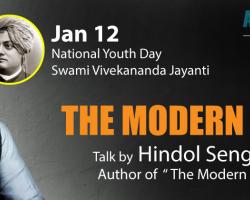 As a part of the 'National Youth Day' celebration, 'Yuva Jagriti 2017', AYUDH (Awaken Youth; Unite for Dharma) will organize an invited talk by Shri. Hindol Sengupta.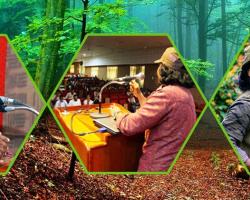 AYUDH Amritapuri chapter, has conducted a live interaction with N A Nazeer on September 7 at Amrita University, Amritapuri Campus.